Here to Help the New Generation of Entrepreneurs Thrive and Return a Positive Impact on the World
ABUNDANCE FOR ALL FOUNDATION
"The purpose of our lives is to add value to the people of this generation and those that follow."
– R. Buckminster Fuller
Who We Are
Abundance For All Foundation is an incubator for supporting the development, growth and success of entrepreneurship through sustainable and ethical business practice. We are a proud supporter of the UN Sustainable Goals (SDGs) and a partner with humanity to ensure a sustainable future for plant, animal and human life. Through our partnership, we align SDGs in business to slow and reduce the diminishing resources in our time.
Our Vision
Built on a vision of the circular economy, entrepreneurial individuals and companies are accelerated through an array of business support resources, services and network contacts. Our partnership synergies innovate strategies which create opportunities from the transformational uniqueness of your concepts and enterprise. We work at every stage of entrepreneurial business – budding talent and concepts through to mature business models, from contemporary practice to legacy operations.
Our Partnership
At Abundance For All, our core goal is to nurture a higher ethical consciousness in small and medium enterprises, regenerate diversity and create wealth that pays forward for a future. Be challenged to make a difference, embrace possibilities and design your future. Abundance is for all.
Helping SME raising Ethical Business Consciousness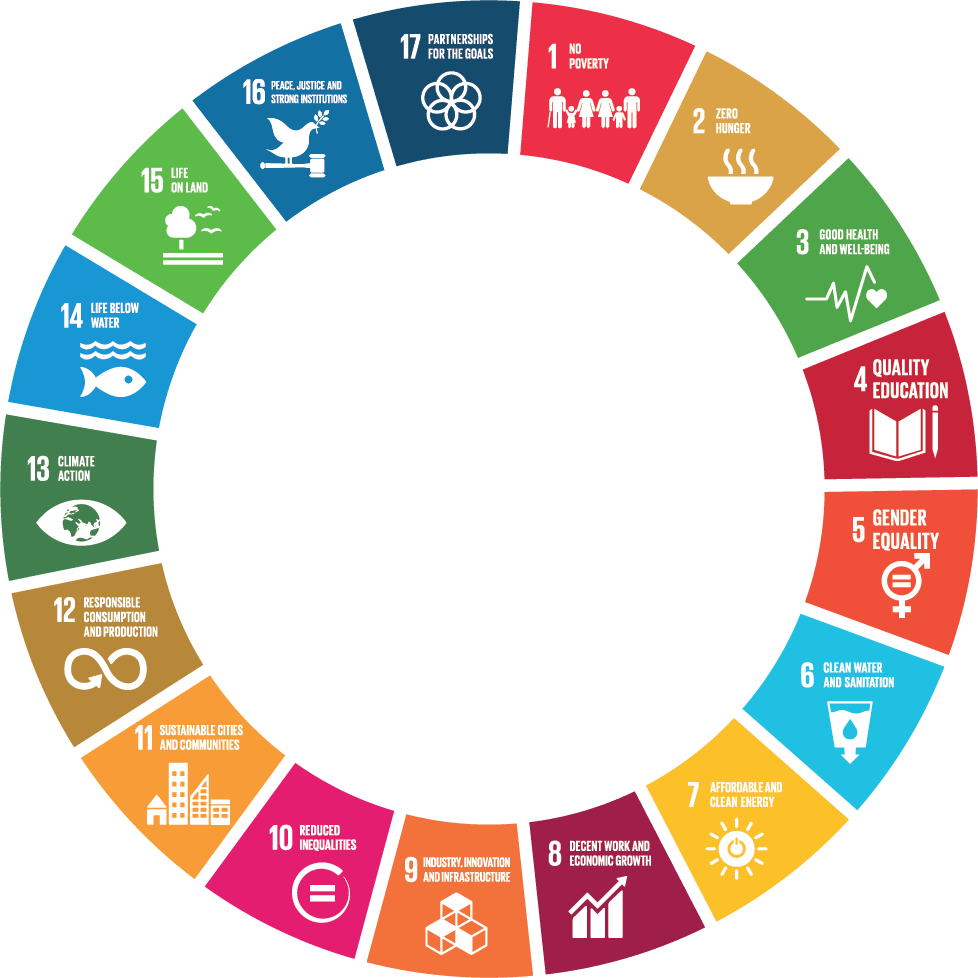 Here are some of the Benefits of embracing the SDG in your business:
New Markets / future business
Marketing
Lean but not mean
Potential Tax Break
Regulatory compliance (CSR/ESG)
Ethical
Philanthropy
Personal fulfillment
$ Profit Results
Successful Business SOLUTIONS
& Sustainable Development Goals.
The Sustainable Development Goals (SDGs), aka the Global Goals, are a universal call to action to end poverty, protect the planet and ensure that all people enjoy peace and prosperity.
These 17 Goals build on the successes of the Millennium Development Goals, while including new areas such as economic inequality, innovation, sustainable consumption, peace and justice, among other priorities. The goals are interconnected – often the key to success on one will involve tackling issues more commonly associated with another.
The 2030 Agenda for Sustainable Development provides a global blueprint for dignity, peace and prosperity for people and the planet, now and in the future. A few years into the Agenda, we see how civil society, private sector, and governments are translating this shared vision into national development plans and strategies.
Below is a representation of the impact of our giving in terms of the SDGs and how Successful Business Solutions is making a contribution. Click here to find out more about how you can join the movement.

Sustainability Services
At Abundance For All Foundation we offer 3 services to help small and medium sized businesses to strive.
Good Impacts/ESG Measurement – Pragmatic Audit for SME in your Sustainability.
Short Term and Long Term ESG Strategy in SME.
Supporting, Guiding, and Mentoring SMEs in the Implementation of the Sustainable Strategy.
At Abundance For All Foundation we offer a 12 Month Mentoring Program to help you implement Sustainable Development Goals in your company.
Please use this form to contact the Abundance For All Foundation team to discuss how we can help you to implement SDG in your business and discover how you can make a real difference in our world together.
"How do we make the world work, for 100% of humanity in the shortest possible time, through spontaneous cooperation, without ecological offense or the disadvantage of anyone?"
– R. Buckminster Fuller