Successful Capital Investors are experts in thematic business strategies and solutions with success oriented outcomes.
Adding value through innovation and strategies for our clients to achieve solutions.
With a history of providing breakthrough results our specialist consulting team leverage off our network and partners to provide innovative expertise and creative results.
Our experts work to redefine the outcomes available and bring forth new solutions for our clients current challenges.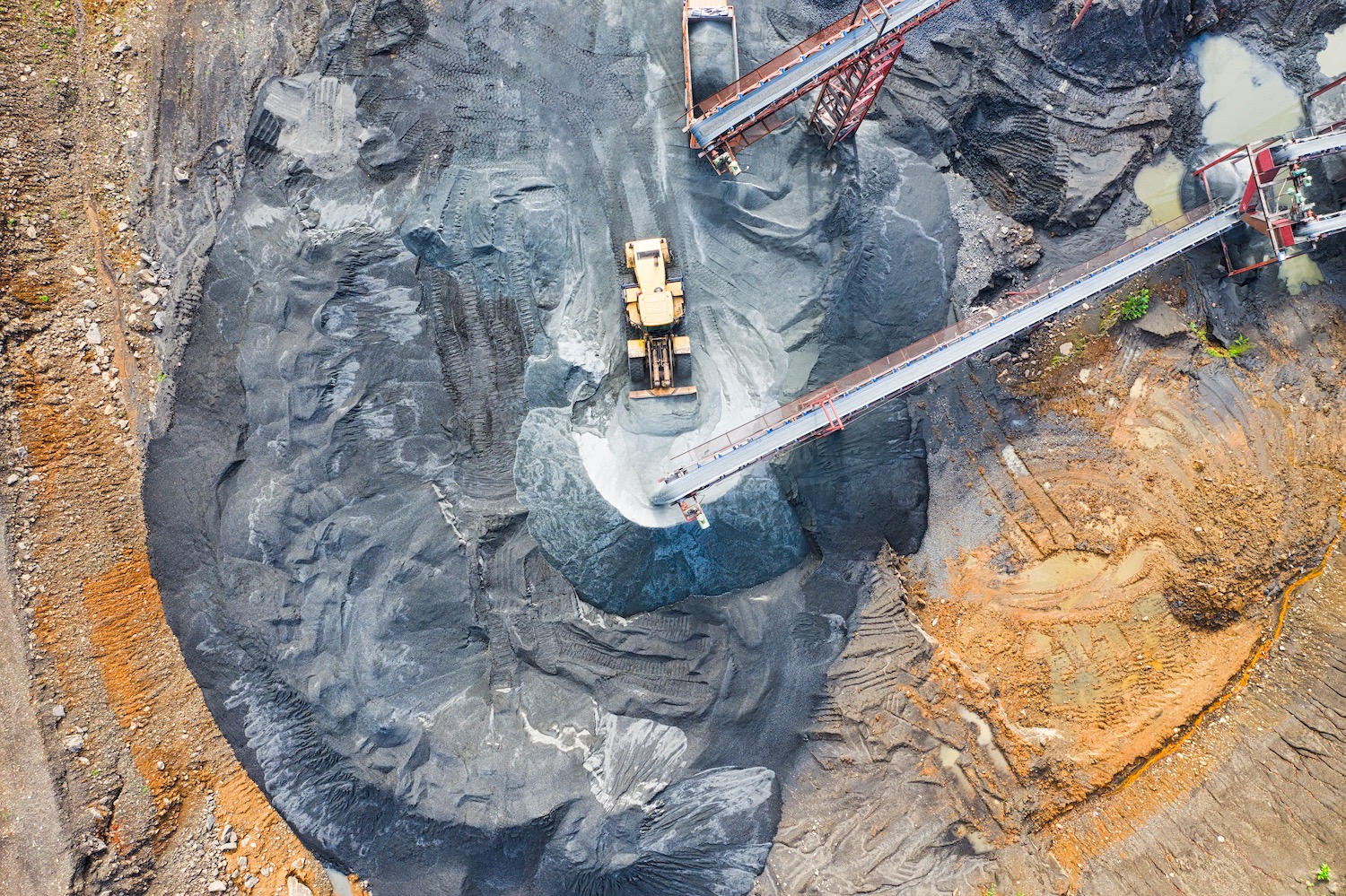 Successful Capital Investors strength and direct relationships with government and regulatory bodies , offers the following:
Business structure and taxation solutions,
Merger and Acquisitions,
Insolvency, DOCA Deed Of Company Arrangements,
Strategies and takeover alternatives,
Leveraged Buyouts,
Asset Management and protection,
Commodity sales and procurement.
Mining and funding alternatives and strategies is among our strengths, and with a network of recognised leaders in geology, underground mining, commodities and banking, we are in a position to offer full corporate services.
Successful capital Investors are adept in Commodities trading and procurement solutions and we are auspicious in all strategies and solutions.
Successful Capital Investors
Ask how Successful Capital Investors can add value to your business and work to provide you value added solutions.
"How do we make the world work, for 100% of humanity in the shortest possible time, through spontaneous cooperation, without ecological offense or the disadvantage of anyone?"– R. Buckminster Fuller