FOR ENTREPRENEURS WHO WANT TO BE SUSTAINABLY SUCCESSFUL
AND MAKE A POSITIVE IMPACT ON THE WORLD
BUSINESS COACHING

Vision to Strategy
Tools to Overcome Obstacles
Experience / Guidance
Enjoy the Journey
Maintain Balance and Momentum
Wellbeing: Meditation and Mindfulness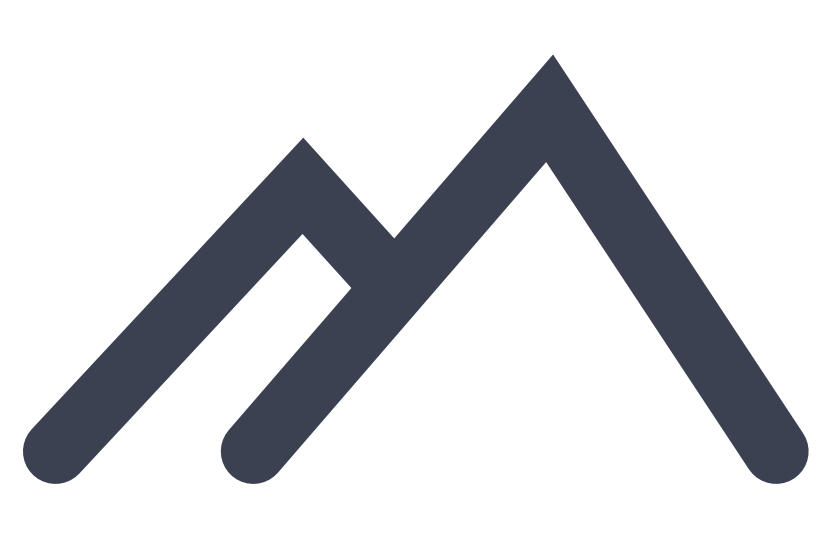 SUCCESS

Freedom
Enjoy Life
Enjoy What You Do
Be Successful
Transformational Business Solutions

Strategic Business Model Solution
Intensive strategy & planning session
Strategic Financial Model Solution
Intensive financial health check
Strategic Business Solution
Intensive strategy & planning session
Intensive financial health check
Financial strategy
For Entrepreneurs who want to Fast Track their Success
SIMPLIFY SUCCESS AND MULTIPLY YOUR RESULTS
"Everything you've ever wanted is one step outside your comfort zone."
This is about finding out what "success" looks like for you and your business, defining specific long-term and short-term goals, and creating structures to anchor those goals in your day-to-day routine and achieve them! We are here to get you there faster and more efficiently, while helping you to enjoy the process!
A Strategic Intensive is all about taking some dedicated time over a day to look at where you and your business are now and where you want it to be in the next 3 to 5 years …
Then, doing the thinking, the digging, the talking, to find the key leverage points across your business, that will absolutely get you there faster and more easily than you've experienced to date.
In this 1 day whiteboard brainstorming & strategic meeting we focus completely on your product, your business and your goals.
You're in the right place if…
You're in the early planning stages of your business and have a lot of thinking and strategising to do before you can move ahead with your ideas.
You want to really focus on your specific situation, with a tailored approach that will address your individual or company strengths, challenges, and ambitions.
You're on the mature stages of your business and hit a plateau on the revenue and growth of your company
You're busy with a full-time job but dreaming of launching your own business, and you feel you don't have time to look at the bigger picture and work out a proper plan
A proven, step-by-step process to get you to Success
STEP 1: DEFINING WHAT 'SUCCESS' LOOKS LIKE FOR YOU
When you're thinking about launching your own business, it's easy to get lost in all your day-to-day tasks or get caught up in worrying about money and making the financials work. The first step, however, has to be understanding what's important to you, what your vision is for the business overall and how that fits into your personal lifestyle and priorities.
OUTCOME: an understanding of your personal and professional purpose, mission and values.
STEP 2: GETTING CLEAR ON YOUR BUSINESS PROPOSITION
Any business starts with an idea that offers a solution to a problem. This involves understanding who your target client or customer is and what their needs and desires are. It also means getting clear on the benefits that you're providing and how you're different (and ideally better!) to your competition. And, of course, you need to understand how you're going to reach your clients with your message.
OUTCOME: a robust business idea and a business model that will bring it to life
STEP 3: DEVELOPING YOUR BUSINESS PLAN
Setting up clear goals and anchoring these in what's really important to you will ensure that you are genuinely motivated but also that success in achieving those goals will be rewarding and meaningful to you. Once you have these goals, you can work out the strategy and actions you need to take in order to achieve your goals in the next three months, six months, and one year (and beyond!).
OUTCOME:
specific objectives for what you want to achieve and strategies to help you achieve them
STEP 4: SETTING YOURSELF UP FOR SUCCESS
We can spend a lot of time dreaming up ambitious visions and plans for our business. Still, a lot of people end up failing because they lose their focus, getting distracted by 'life'. In order to realise our goals, especially the bigger, long-term ones, we need to anchor them in our daily routine and ensure we're consistently taking action.
OUTCOME: tools and techniques to effectively manage your time and balance your priorities
YES! I WANT TO MULTIPLY MY RESULTS!
You can learn more about our Terms of Service
Always know what you'll pay.
You can learn more about our Terms of Service