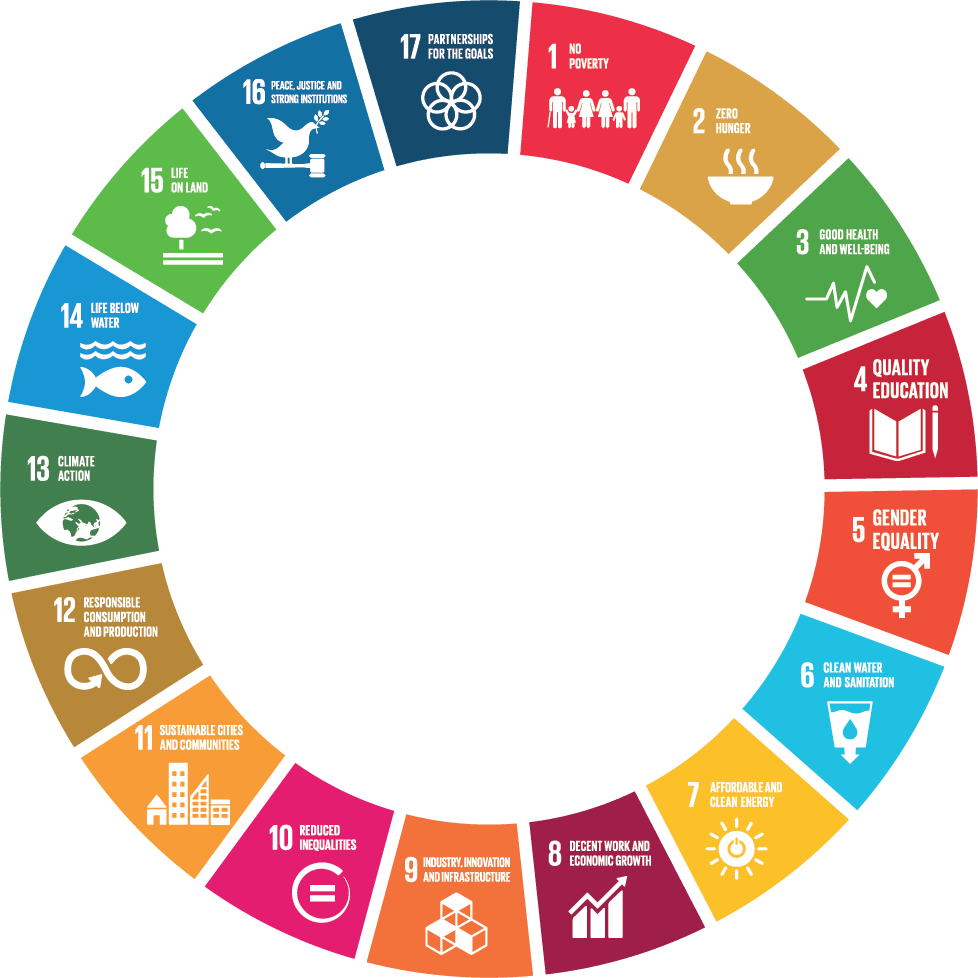 As a business you have the possibility to bring new purpose, meaning and relevance in how you are being by embedding giving right at the core of what you do. SBS are part of the B1G1 community of more than 2,300 businesses from 43 countries that have made 200+ million impacts. Together we make a real difference in our world together. Our Give Back
At SBS we are passionate about supporting and contributing to the United Nations Sustainable Development Goals.
Here are the areas in which Successful Business Solutions makes an impact.
At SBS, we believe in giving back and contributing wherever we can to make a difference.
This means for example, each and every time we make a new connection on LinkedIN, win a tender or successfully complete a bespoke project with a client – we give to non-profit projects around the world who are actively fulfilling on the UN Sustainable Development Goals, through our lifetime partnership with B1G1 – Business for Good and the B1G1 platform.
These wonderful 'giving impacts' as they're called, are our way of participating directly in achieving the UN Sustainable Development Goals while doing what we love, and making a massive and life changing difference all over the world.
B1G1.com is an extraordinary place to give and to track impact on the forwarding the UN's Sustainable Development Goals. You can see our impact here: